IntelliPlay Android Car Stereo by Trak N Tell is the best car infotainment system in India. This android player for car with SIM card will give you unparalleled in-car entertainment with advanced vehicle security features. Install IntelliPlay touch screen car android player today and experience an android car music system that offers 4G Wifi Internet, Audio and Video streaming, 2-way phone calls, and GPS Vehicle Tracker too.
IntelliPlay Android Car Stereo by Trak N Tell is a futuristic device that will transform your in-car entertainment and offer you state-of-the-art security features. IntelliPlay Car Android Players work with a 4G SIM with internet and two-way phone calls from your car. Install IntelliPlay in your car today and experience the future of in-car infotainment.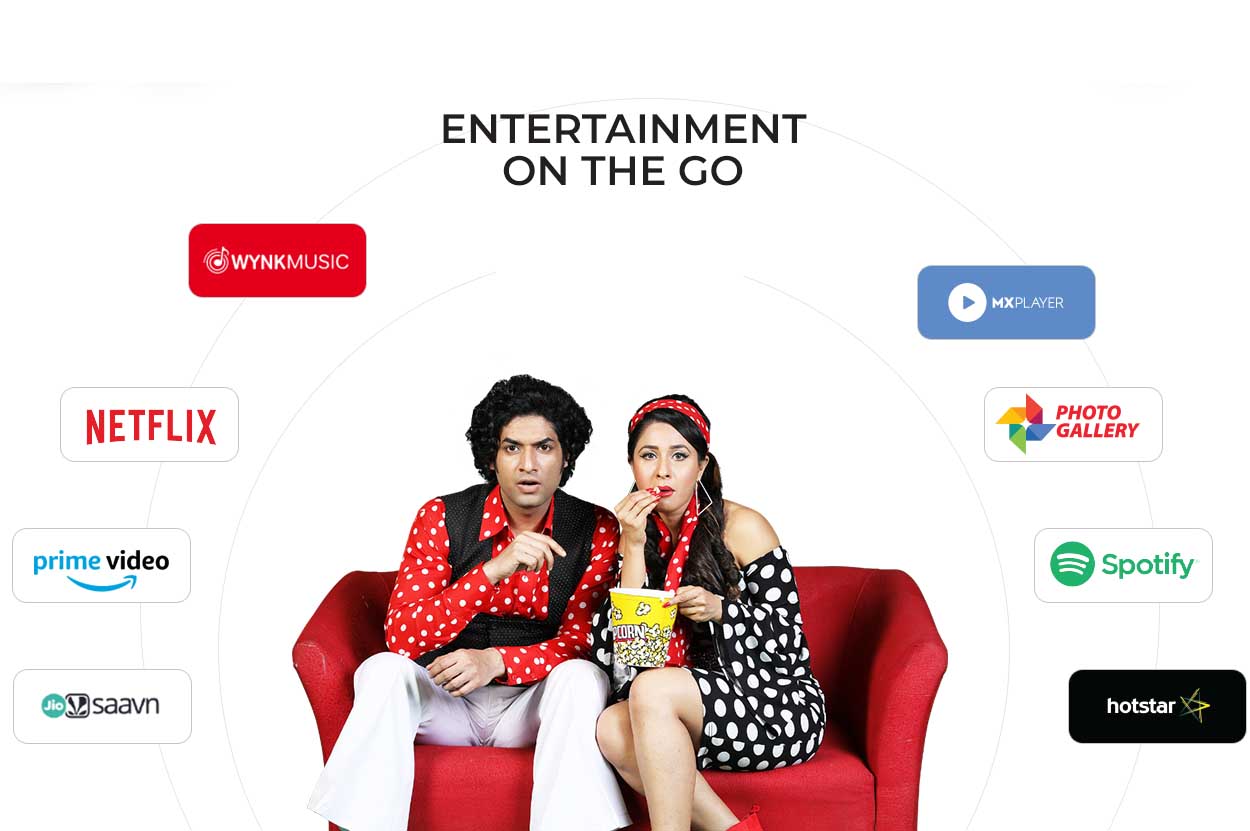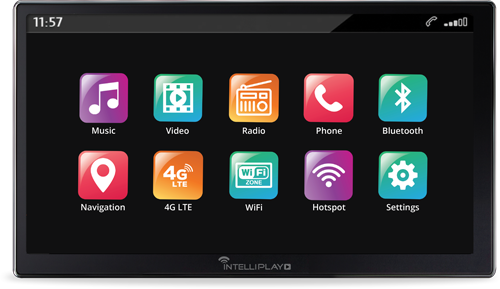 Our revolutionary Double DIN car infotainment system device is engineered to work as an android player for any car make and model. No matter the car you drive, we have the head unit size you need to fit in your car dashboard frame.  The IntelliPlay Car Android Player with sim card offers your on-road WiFi connectivity no matter where you go. This unique Car Music System is designed with an aesthetic sensibility that complements your lifestyle. As a product of breakthrough technology developed with persistence over the years, IntelliPlay is an industry pioneer as the best Android music player for cars. Despite the many features and offerings, our Android stereo systems boast of a user-friendly interface. You can enjoy any audio or video format on it's interactive multi-touch screen, connect your external drives and music players to the unit, use the Bluetooth connectivity to make calls, or connect Google Maps to navigate to your destination, all with just a simple touch.
CAR ANDROID PLAYER FEATURES

2 way calling
Now your car has it's own dedicated phone number. Call your car when you want to talk to the passengers or your driver.

4G Sim connectivity
The IntelliPlayTM Car Android Player with SIM Card provides enough bandwidth to stream all your favourite music and entertainment.

touch screen car stereo
Play all kinds of video formats on it's interactive, 7 / 9 / 10 inch capacitive multi-touch screen android car stereo with SIM card (4G LTE)

ANDROID VERSION 10.1
Android 10.1 operating system ensures that your Car Android System is up to date and fast.

wifi hotspot
Stay connected on all your devices with Wi-Fi Hotspot powered by the built-in 4G LTE SIM.

2GB/32GB, 64 BIT, OCTA-CORE
Experience the smooth functionality with 64 Bit CPU, Octa-Core Processor, 2GB RAM and 32GB ROM internal storage space.

BLUETOOTH ENABLED
Bluetooth for making calls, listening to music or watching a video.

SMARTPHONE CONNECTIVITY
Experience the seamless smartphone connectivity and screen mirroring.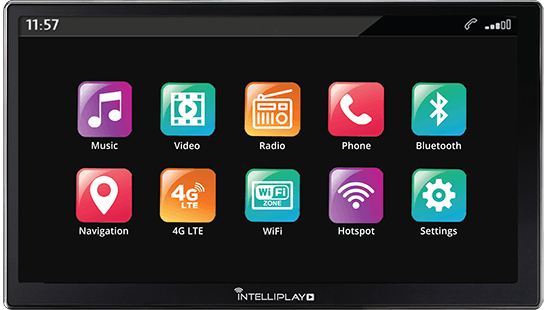 CAR ANDROID PLAYER
SAFETY FEATURES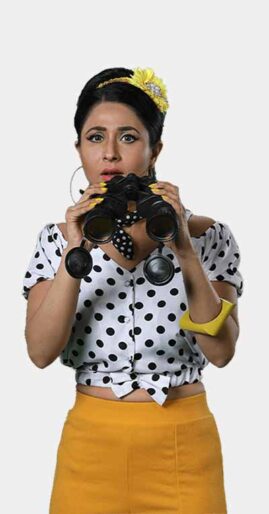 State-of-the-art Security features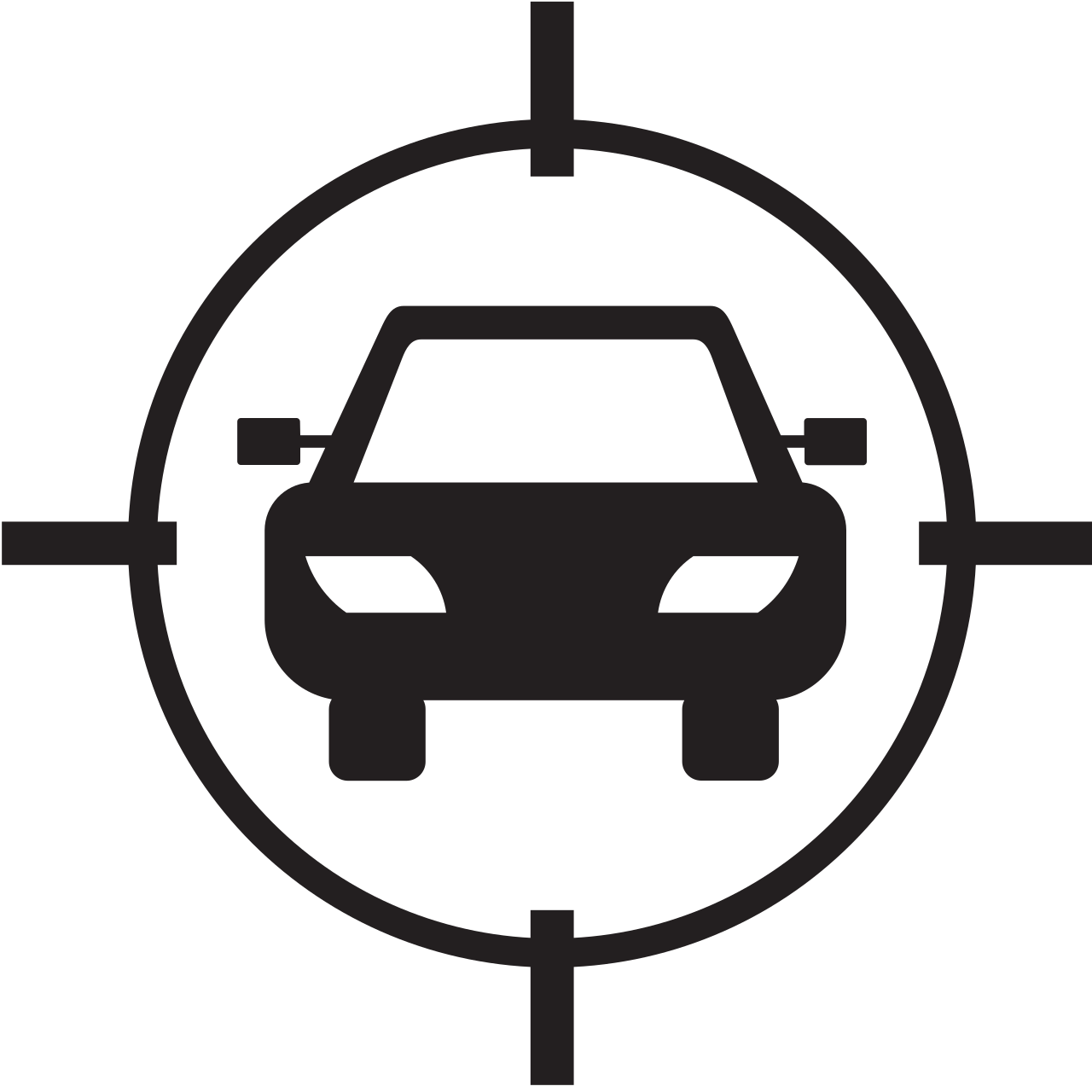 Get real-time updates on every movement of your car on your smartphone. The free Trak N Tell app lets you see where your car's going!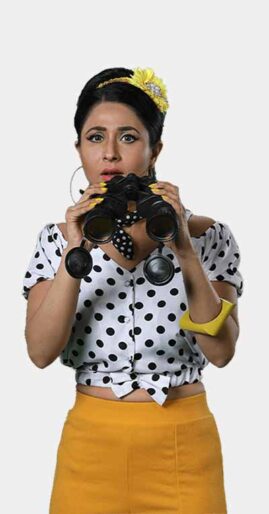 State-of-the-art Security features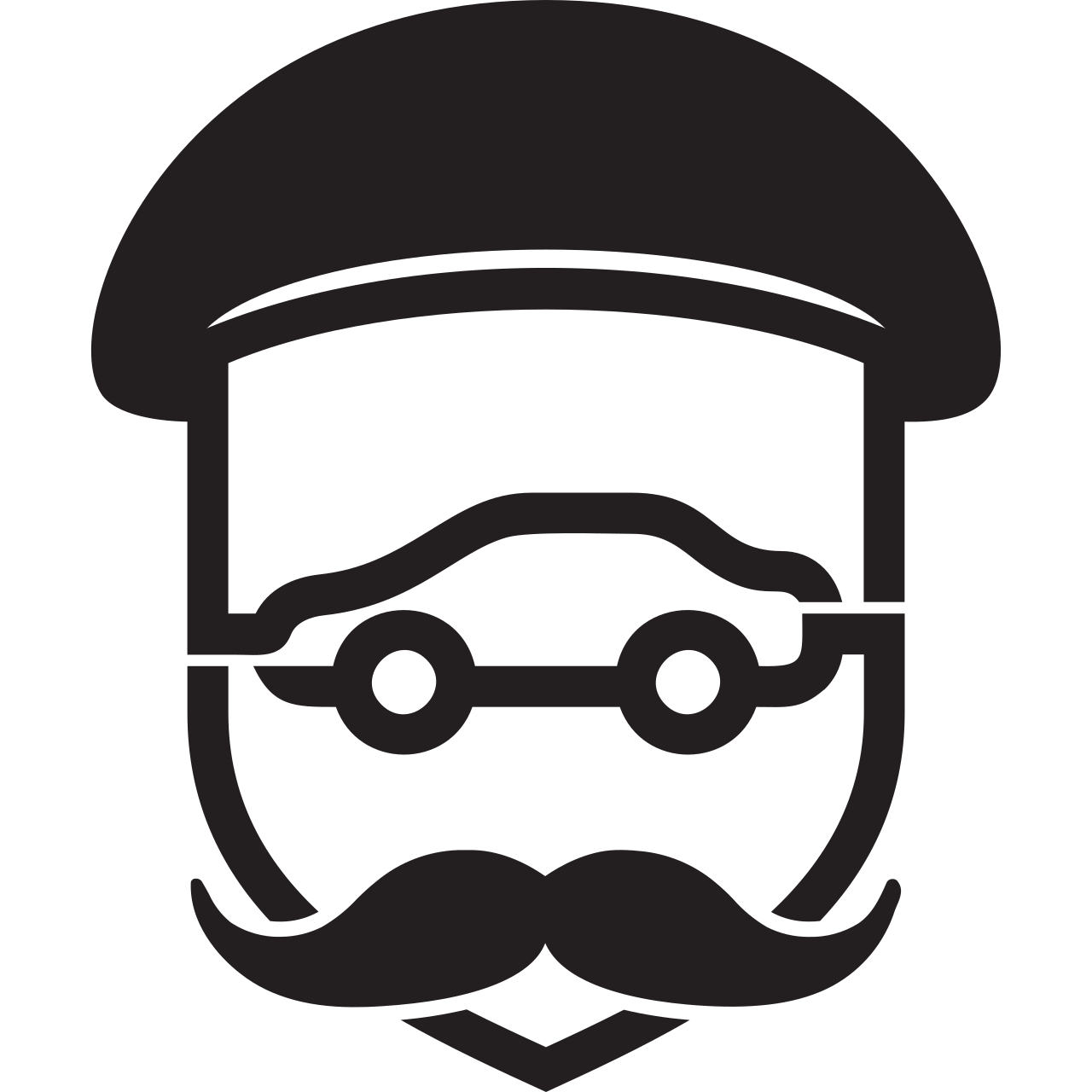 Watchman
Worried about the safety of your car? The Watchman Mode keeps your car safe by instantly alerting you if anyone tampers with your car.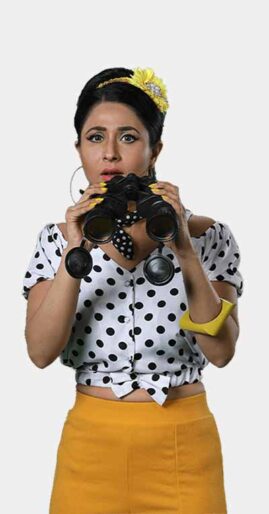 State-of-the-art Security features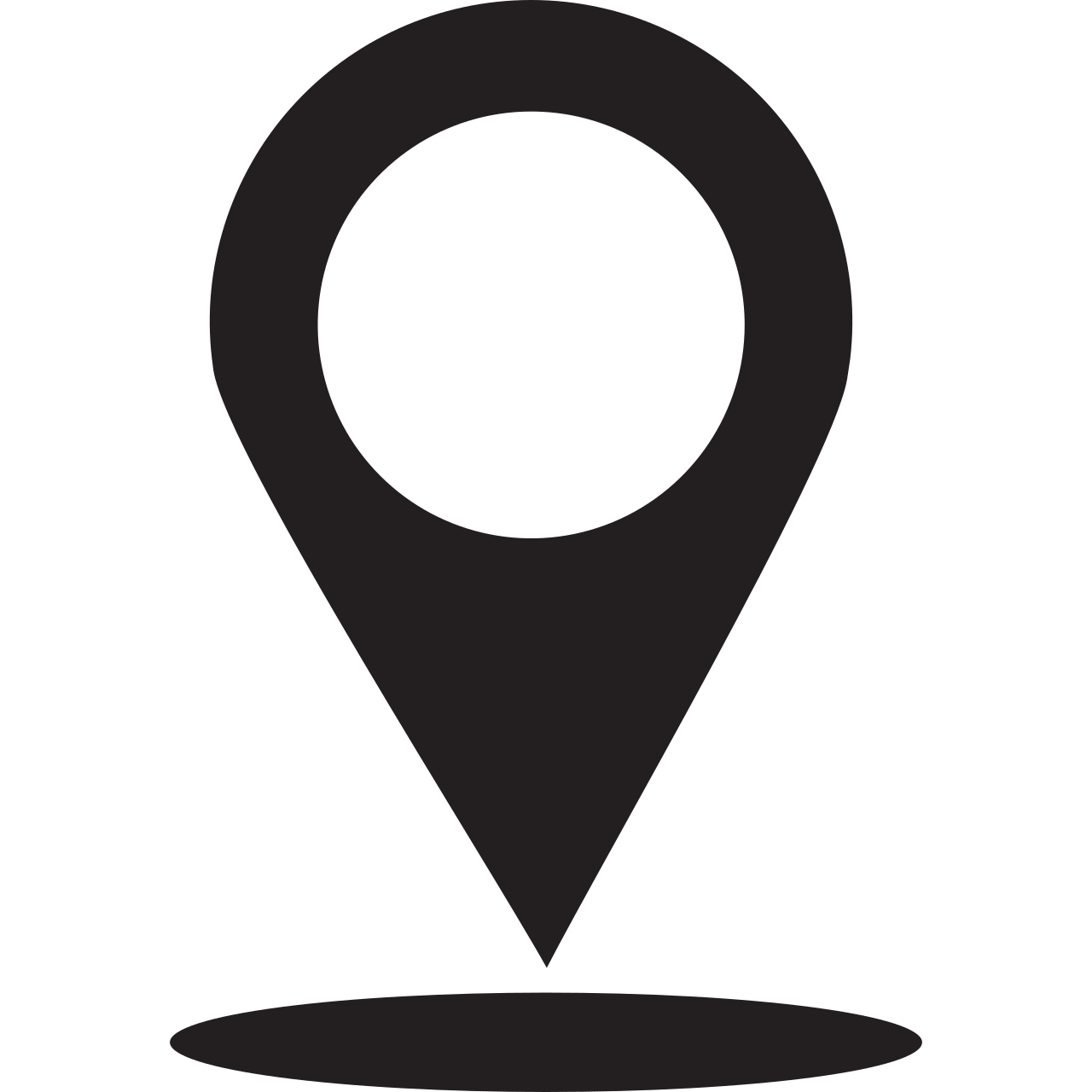 Car Finder
Finding your car in large parking spots can become a task. IntelliPlayTM helps you find the exact location of your car with the Trak N Tell app.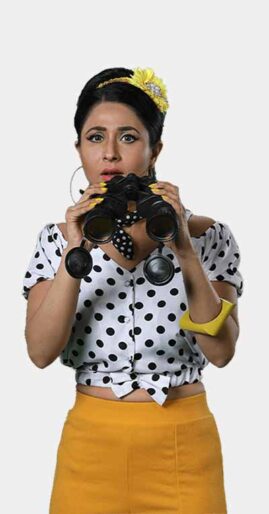 State-of-the-art Security features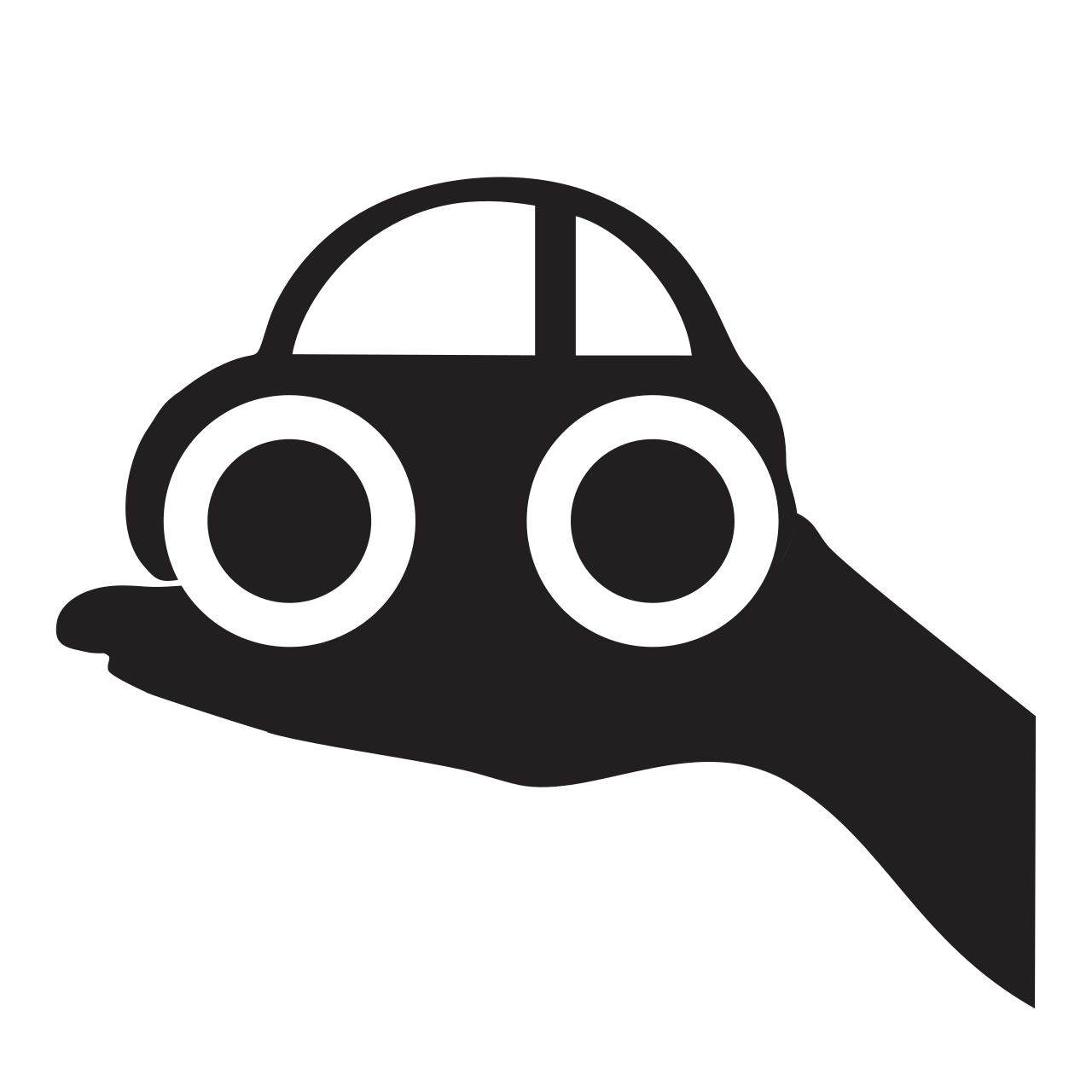 Stolen Vehicle Recovery & Immobilizer
The immobilizer on the Trak N Tell app brings your car to a standstill. Use the live tracking feature to show your car's current location to the police to recover your car easily.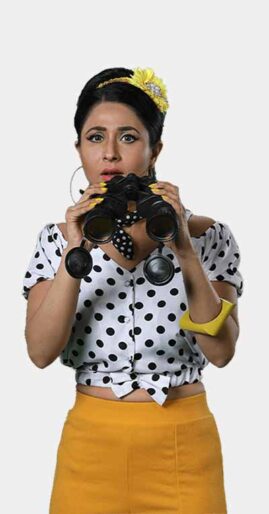 State-of-the-art Security features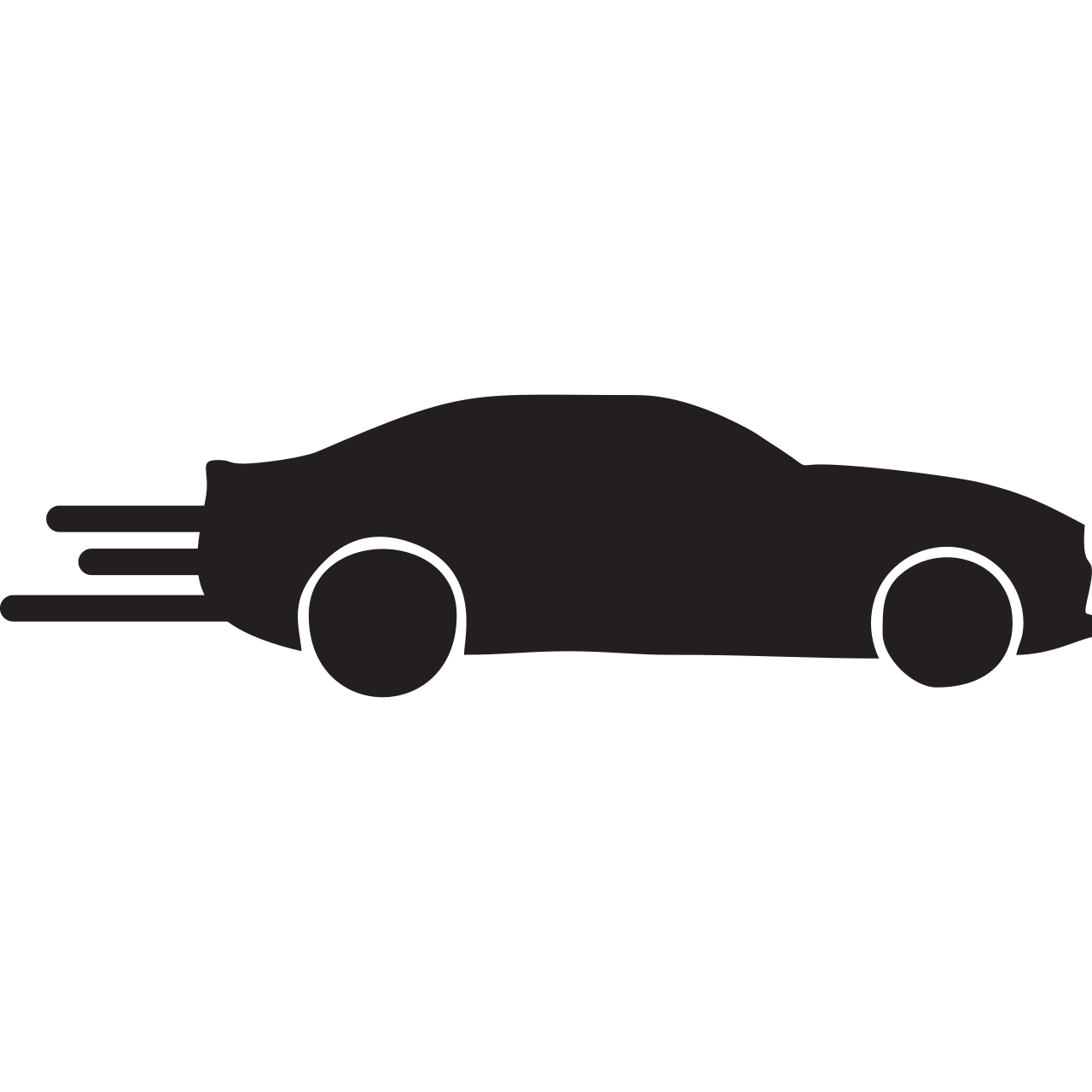 Over Speeding Alerts
Set up a speed limit and get an instant alert every time your car goes above that limit with the Trak N Tell app.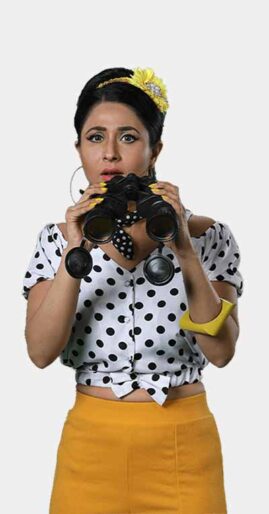 State-of-the-art Security features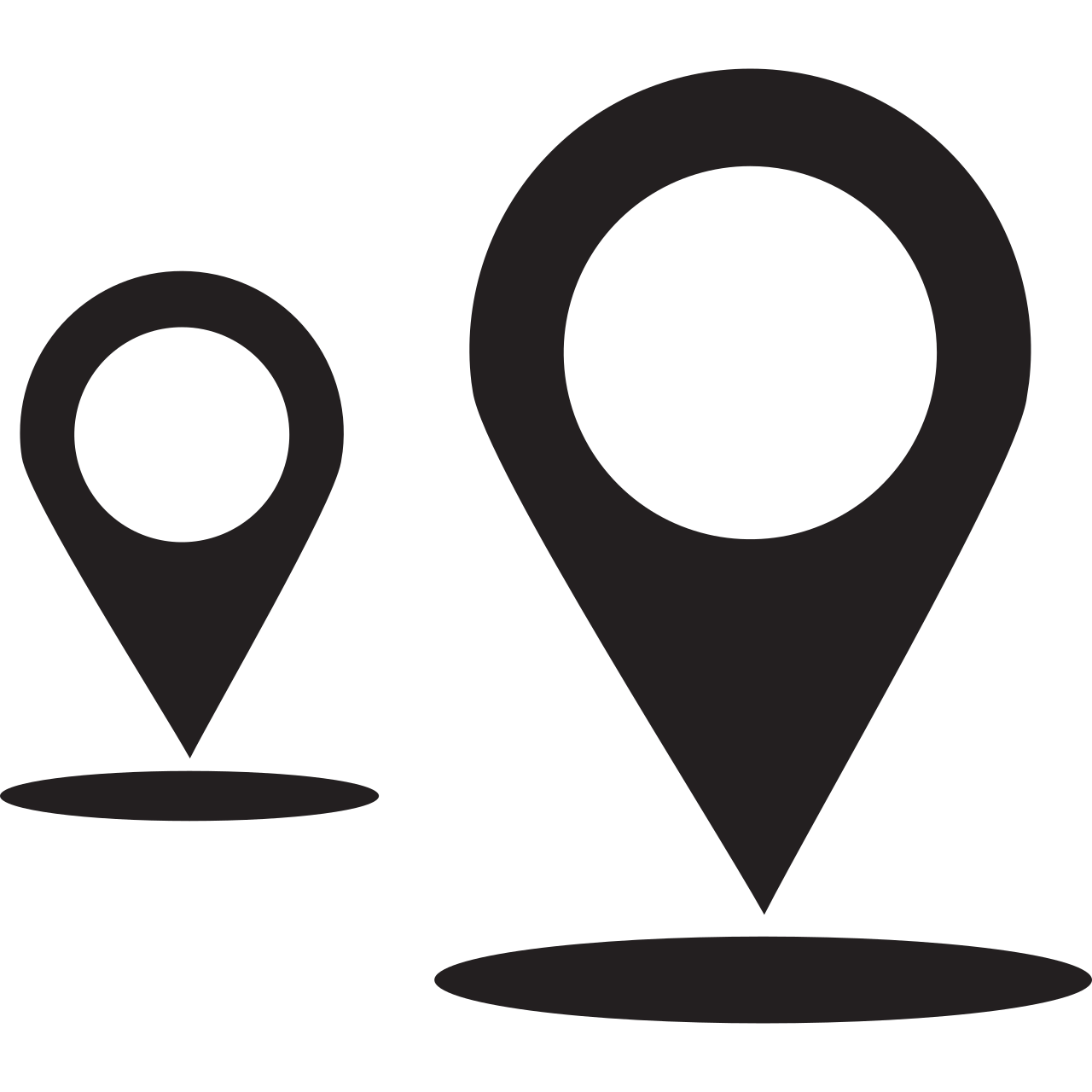 Geo Fence Notifications
Create a geo fence (virtual boundary) around your parking area, at home or at work. If your car is taken out of the geo fence, IntelliPlayTM will alert you.

Rear Camera Support
IntelliPlayTM gets integrated with the existing Rear Camera on your vehicle, keeping it safe from damage while driving in reverse.

Steering Controls
Basic functions like sound toggle, channel scan and song selection can be done directly from steering wheel mounted controls.

Dashcam Support
Integrate your Dashcam with the IntelliPlayTM and get the information directly on the car screen.

GPS Navigation
IntelliPlayTM supports Apps with downloadable Maps like Sygic.

Google Maps
Navigate through the city like a breeze with built-in Google Maps and real-time traffic alerts.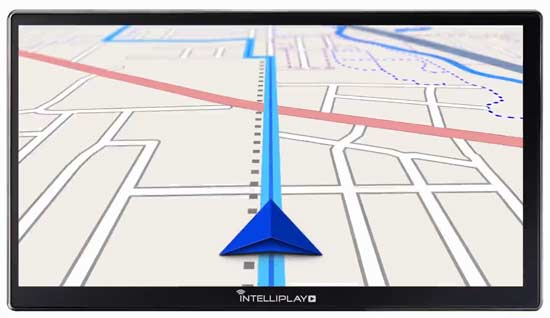 WhatsApp Location Sharing
Navigate to any location shared over WhatsApp easily.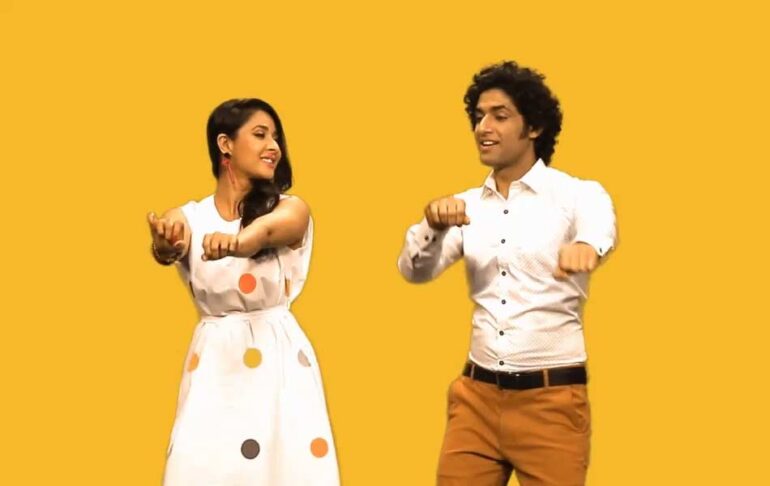 IntelliPlayTM Android Car Stereo is Alexa-enabled and follows your voice commands. From playing your favourite music to helping you navigate to your regular coffee spot, Alexa makes everything easy with the best Car Android Player.
Alexa makes everything easy, from playing your favorite groove to help you navigating to your regular coffee spot. IntelliPlayTM is Alexa-enabled and follows your voice commands.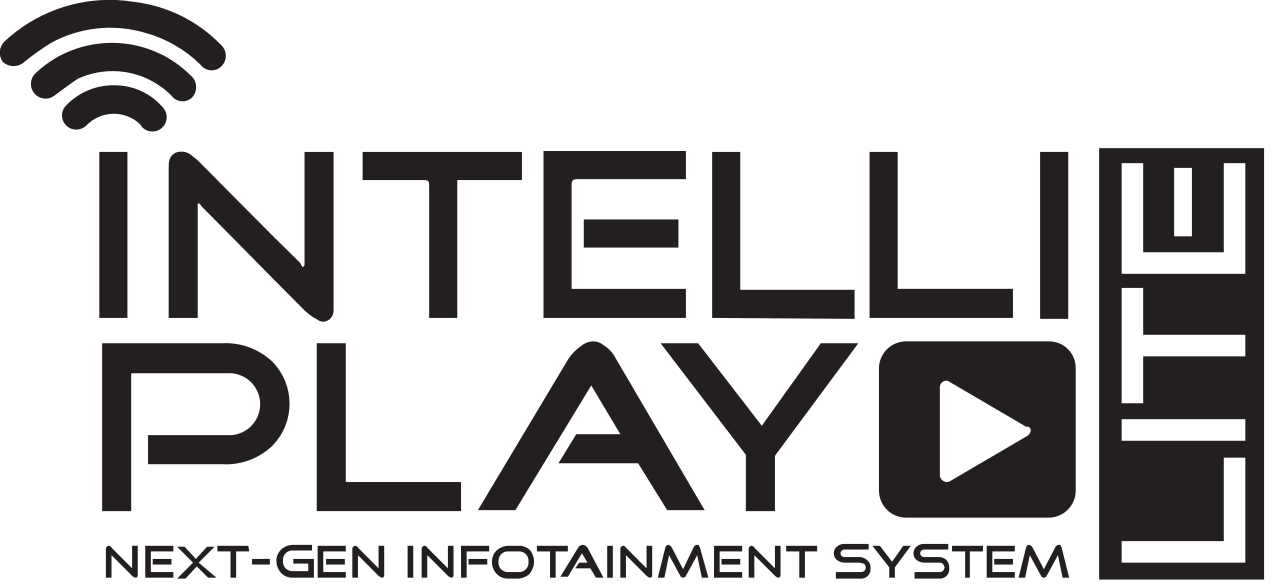 REMOTE CONTROL ANDROID APP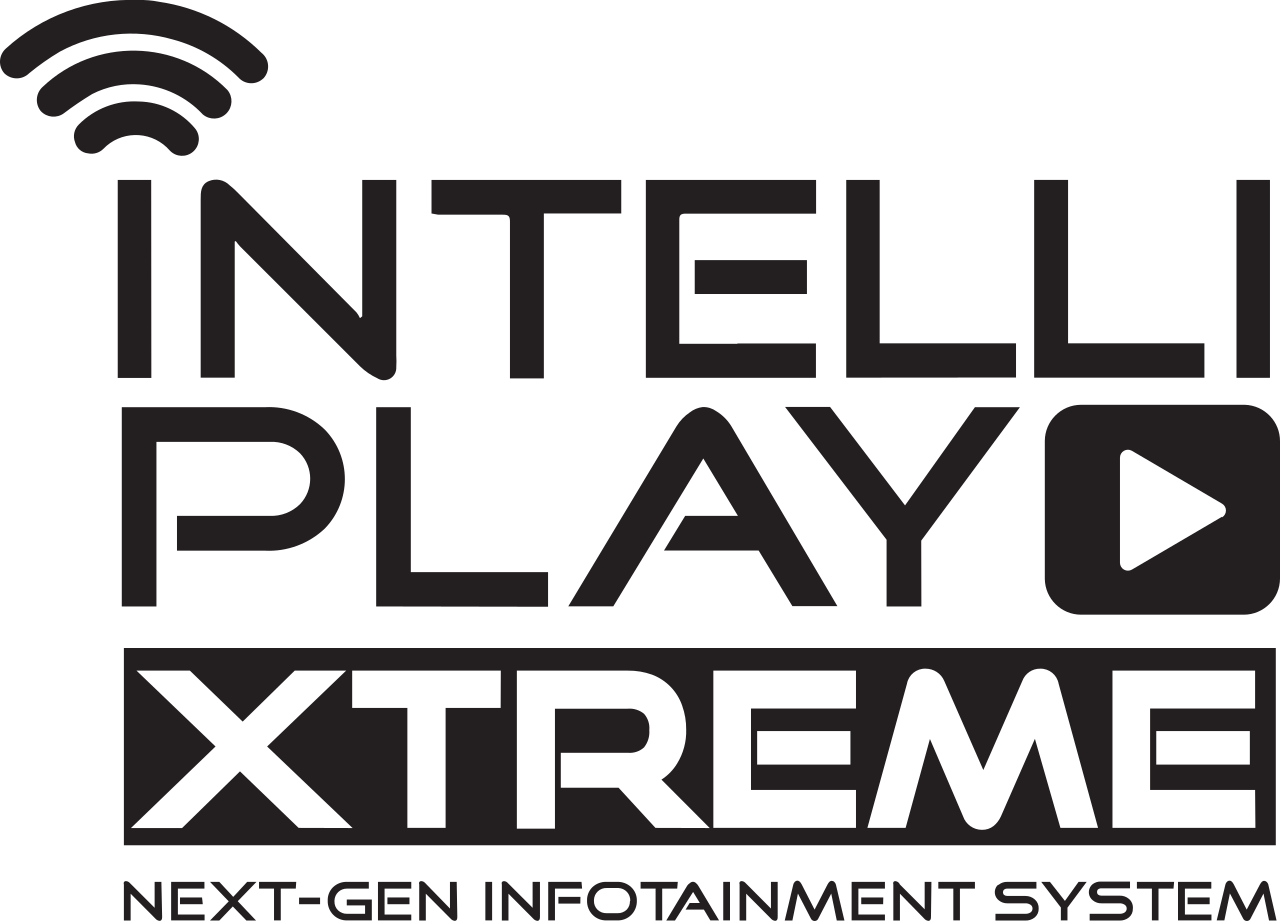 REMOTE CONTROL ANDROID APP