Locate your everyday personal items with just a tap on your smartphone.
Bluetooth Keychain
Our Bluetooth Keychain is a really handy tool to help you find your lost items. Do you tend to misplace your personal items like keys, wallet, bag, luggage, or phone? If yes, Intelli1 Bluetooth Keychain is the ideal lost item tracking device. All you need to do is attach the bluetooth keychain to your belongings and use the Trak N Tell App on your mobile to find their location in within seconds.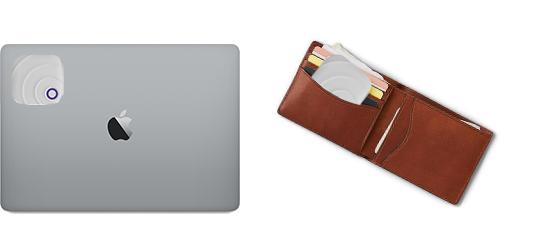 Bluetooth Keychain Features
Separation Alert
The lost item tracker raises an alert on your phone whenever you're separated from your valuable personal items.
Located by Sound
This Bluetooth keychain helps locate lost items by playing a loud sound until you find your personal item.
One Touch Find
By simply tapping once on the Trak N Tell App, you can make the device beep and find any missing item.
Location Record
If your item tracker gets disconnected from your phone, the Trak N Tell App will show its location on a map.
Anti-loss Mode
Use anti-loss mode on your bluetooth keychain for items that you carry every day, such as Wallet, Keys, Handbag etc.
Replaceable Battery
Although the battery is built to last, you can easily replace replace the batter on your lost item tracker whenever required.
THE BEST BLUETOOTH KEYCHAIN AND PERSONAL ITEM TRACKER IN INDIA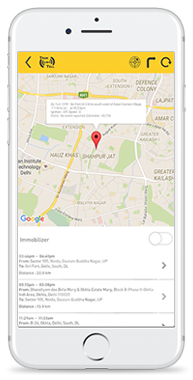 A Bluetooth Keychain to locate valuables
It's easy to misplace your personal items like Keys, Wallet, or Handbag. Our Bluetooth tracker helps you find them quickly with the Trak N Tell App.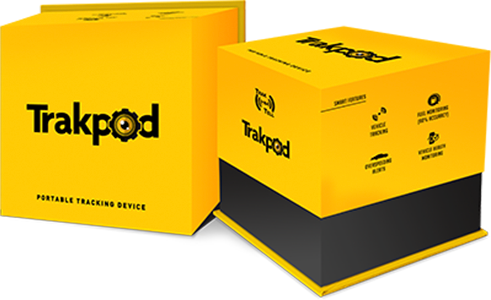 Trakpod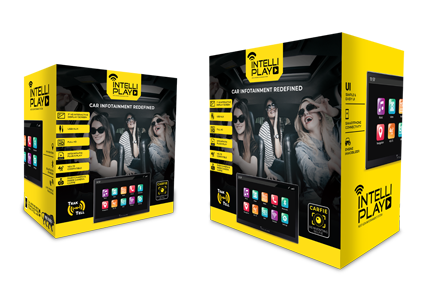 Intelliplay
Address Plot No. 113, 3rd Floor, Sector 44, Gurgaon 122002, Haryana, India